Press about us
TÖRLEY in English Club
At the end of June company "Hungarian Wine" appeared as wine partner of great meeting devoted to closing of the 12th Moscow English Club season.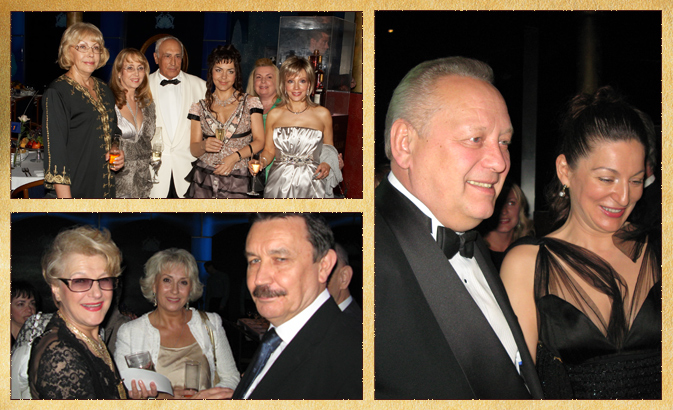 In the entertainment complex "GOLDEN PALACE" met state and public figures, delegations from Saint Petersburg English Community and Perm Club of manufacturers and enterpreneurs. The Club joines interests not only of artistic, musical and political Russian elite, but also of true admirers of world wine culture.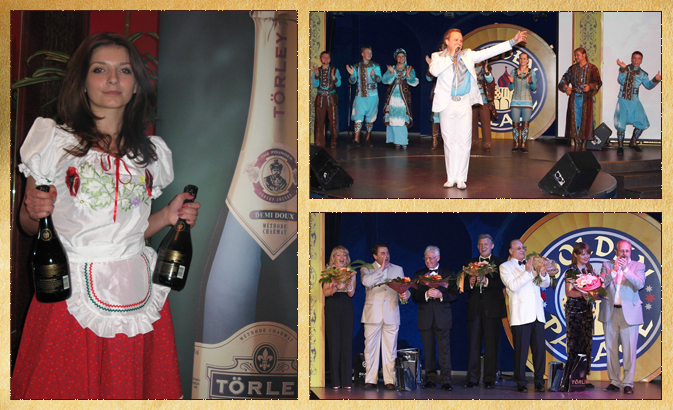 All guests were offered to taste Royal "CHARDONNAY BRUT", wich as true sparkling wine was aged during 3 years in bottles in the cellars of Family House Törley.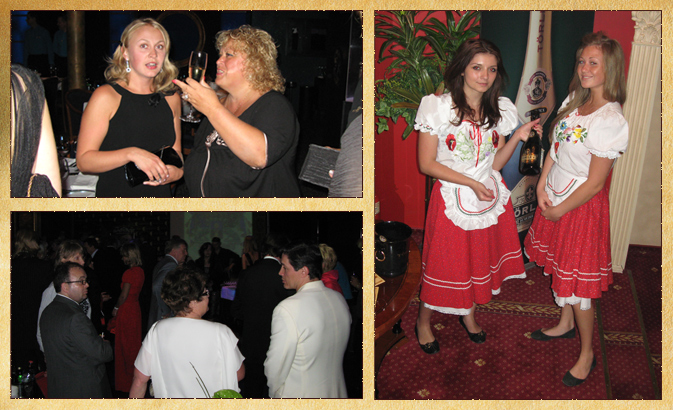 Arrangment program included honouring of the oldest club members, introduction of the beginners and also entertaining program with popstars.
July 10, 2008