Press about us
Days of Hungary in Ekaterinburg
In the framework of festival «Days of Hungary» powered by Consulate-General of the Republic of Hungary in Ekaterinburg "Hungarian Wine" company held master class presentation about Hungarian wine-making and spirits for representatives of business society of HoReCa, retailers and business press.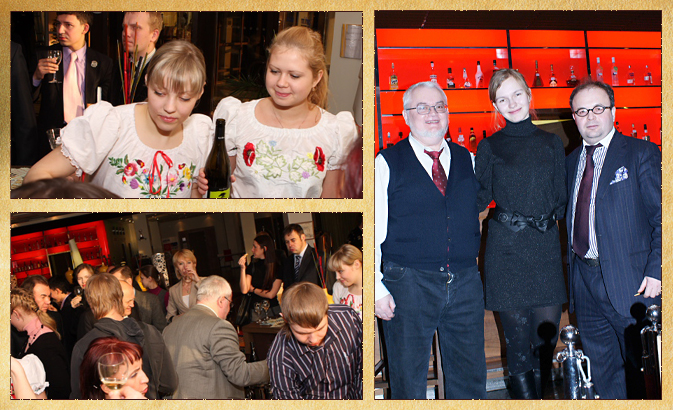 Press conference was opened by Consul General of Hungary to Ekaterinburg, Mr. Fabian. The purpose of the presentation was to introduce Hungarian wine-making by the example of both traditional and new generation wines from five main wine-making regions: Tokaj, Villány, Etyek-Buda, Eger and Kunság to audience.

In the second part of the presentation guests were offered to carry out a tasting of different kinds and categories of wines: white, rose and red still wines of ÒÌ «Bikatory», «Nyakas», «Pannon Tokaj», «Bock», sparkling wines ÒÌ «Törley», and also a famous liqueur ÒÌ «Zwack Unicum».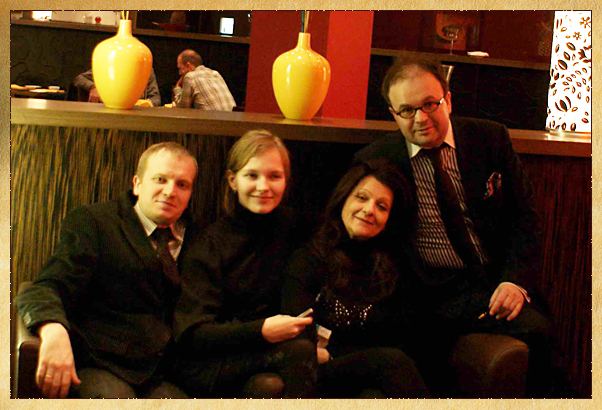 The participants appreciated the wide taste palette of Hungarian wines.
In guests opinion that was a relevation evening, which presented them unforgettable, new and "very tasty" Hungary!
February 18, 2009