Hungarovin
| | |
| --- | --- |
| Region: | Etyek-Buda,Szekszárd, Tokaj, Balatonboglár |
| Founded: | 1971 |
| Specialization: | Geographical wines |
| Web: | http://www.hungarovin.hu |
«Hungarovin» company was founded in 1971. Today it is on of the competitive players of Hungarian wine-making, which has become a large producer and the leading exporter of Hungarian wines both on the home and on the global market.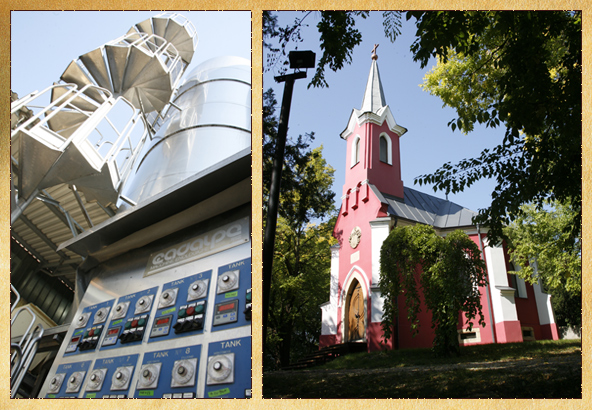 After 1992 the status of this production has greatly grown. Thanks to joining german corporation «Henkell& Sohnlein Wiesbaden» the enterprise was considerably invested, that in its turn provided stable high quality production for account of large-scale modernization of viticulture technological process and wine-making of the hole "Hungarovin" complex.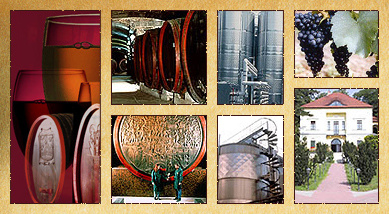 Nowadays the enterprise consolidates six wineries specializing in primary grapes processing for production of different wines, which are in popular demand. Harvestin is carried out only by hand on own vineyards situated in six wine-making regions of Hungary. Awide variety of european and indigenous grapes creates a wide gamut of fine and blended wines with soil characters of Etyek, Szekszárd, Villány, Sopron, Tokaj and Pasmand.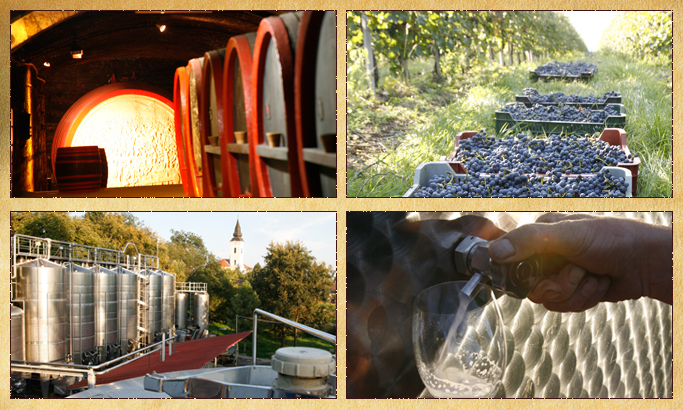 The nature took care of production quality «Hungarovin»™ and provided its vineries with plenty of sunny days and fertile microclimate. Moreover, wine cellar system of the company in Budafok continuing down to more than 20 kilometres, creates perfect conditions for storage and ageing of wines.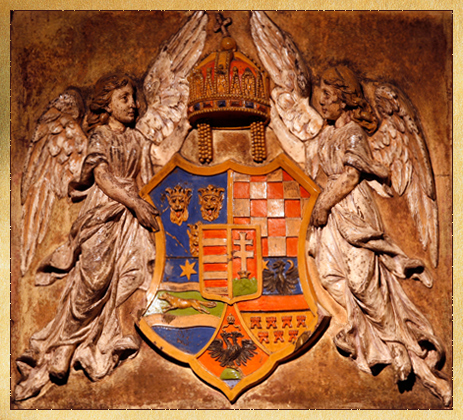 Keeping up traditions and modern methods of wine-growing, wine-making, production and marketing give "Hungarovin" an opportunity to hold leading position on the export market of Hungarian wine.